HDMI 4k Splitter, 1 In 4 Out, Share One HDMI source
HDMI-SPLITTER-1IN-4OUT, an HDMI splitter, allows multi-display devices to share one HDMI source. Support the HDMI input signal with 4K x 2K@30Hz and 4K/2K (YCbCr420)@60Hz resolution, and the equalizer at the HDMI input end and the adjustable drive capability at the output end can adapt to wires of different lengths and qualities, making the high-speed TMDS signal always have the best performance.


User Manual / Datasheet / Example Codes etc.

Features
1-ch HDMI input

4-ch HDMI output

Compatible with HDMI1.4B and DVI 1.0

Data rates up to 3Gbps

Built-in input equalizer can automatically adjust the input signal, for getting higher-quality TMDS input

Built-in output drive regulator, can automatically adjust the output signal amplitude, for getting higher quality TMDS output
4K High-Resolution Support
Supports 4K/2K@30Hz And 4K/2K (YCbCr420)@60Hz Resolution Clearer & Smoother Image, No Delay In Sound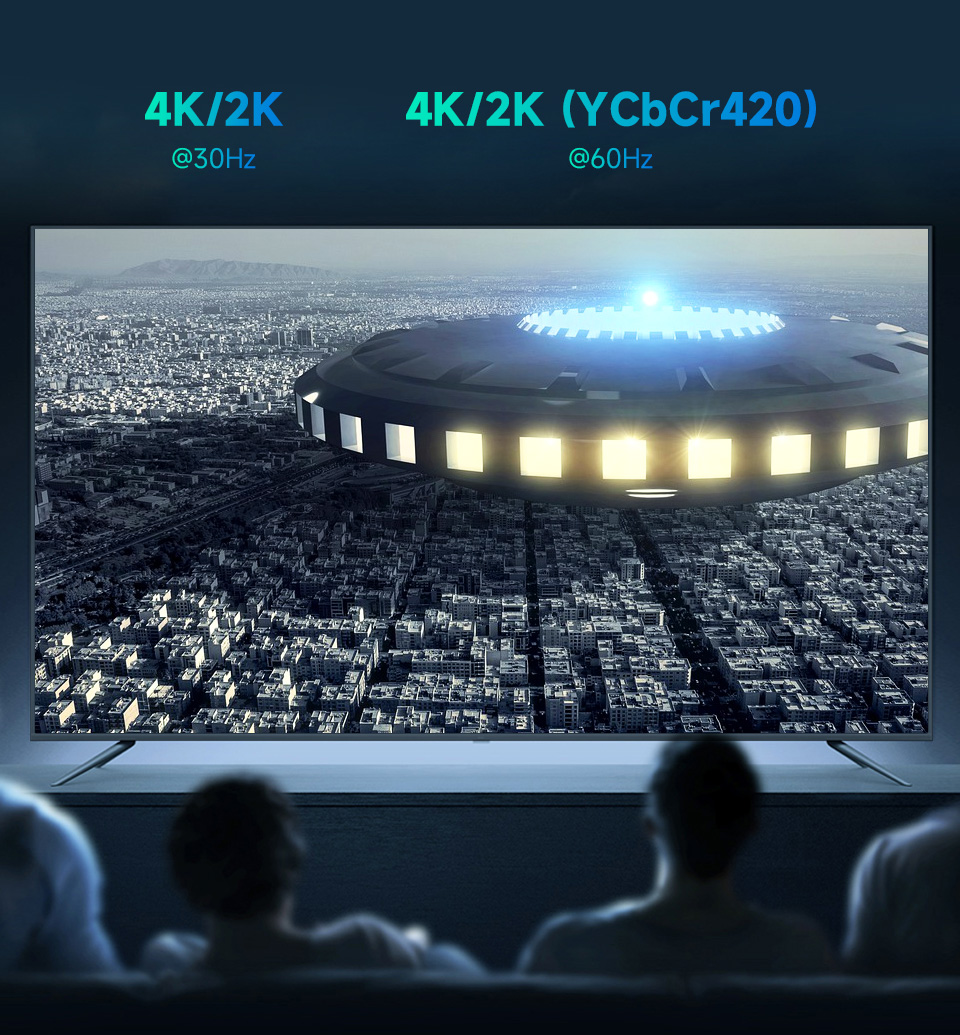 High-Speed Transmission, No Lag
Interface
LED Indicators
Indicate The Working Status Of Each Port
Dimensions