LC76G Multi-GNSS Module, Supports GPS, BDS, GLONASS, Galileo, QZSS
The LC76G GPS Module is a Multi-GNSS (Global Navigation Satellite System) module, supports GPS, BeiDou (BDS), GLONASS, Galileo, and QZSS systems, allows multi-system combined or single-system independent positioning. Supports EPO™ (Extended Predictive Orbit) and EASY™ (Embedded Assist System) function, provides a good positioning experience of fast, accurate, high-performance.


User Manual / Datasheet / Example Codes Etc.
Features
Supports Multi-GNSS systems: GPS, BeiDou (BDS), GLONASS, Galileo, and QZSS

Supports UART and I2C communication

Built-in Low-Noise Amplifier (LNA) for improved reception sensitivity

Supports EPO™ (Extended Predictive Orbit) and EASY™ (Embedded Assist System) function

Supports 1PPS

UART communication baudrate: 9600~921600bps (115200bps by default)

Onboard rechargeable Li battery MS621FE, for preserving ephemeris information and hot starts

2x LEDs for indicating the module working status

Comes with online development resources and manual (examples for Raspberry Pi/Raspberry Pi Pico/Jetson Nano/Arduino/ESP32)
Compatible With Multiple Platforms
Provides Raspberry Pi/Raspberry Pi Pico/Jetson Nano/ESP32/Arduino Demos And User Manuals, Easier To Develop And Integrate, And Better Expansibility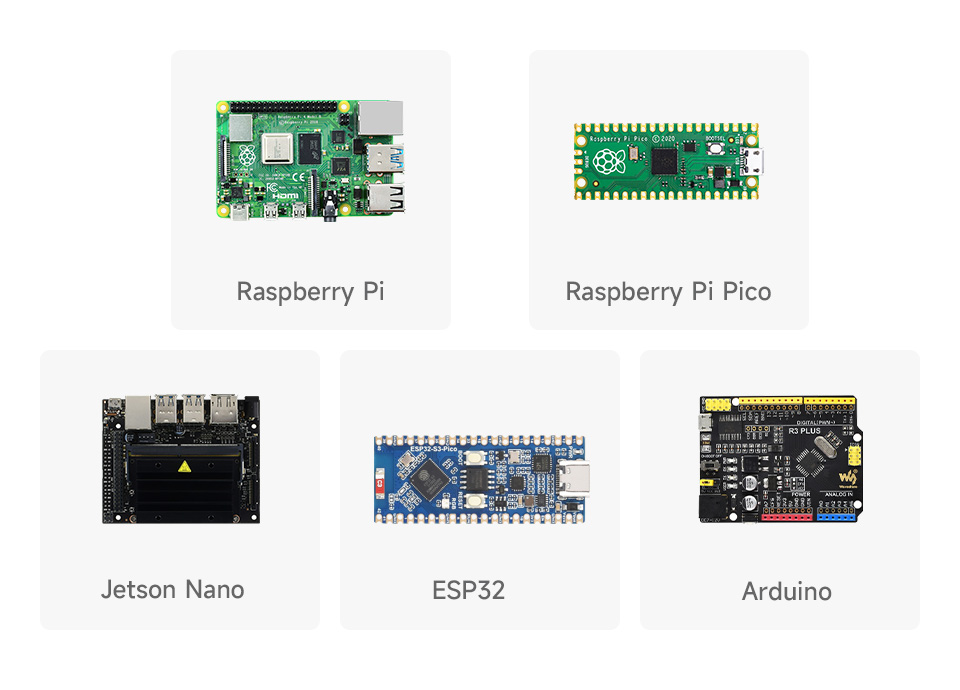 Multi-GNSS Positioning Support Supports GPS, Beidou(BDS), Glonass, Galileo, QZSS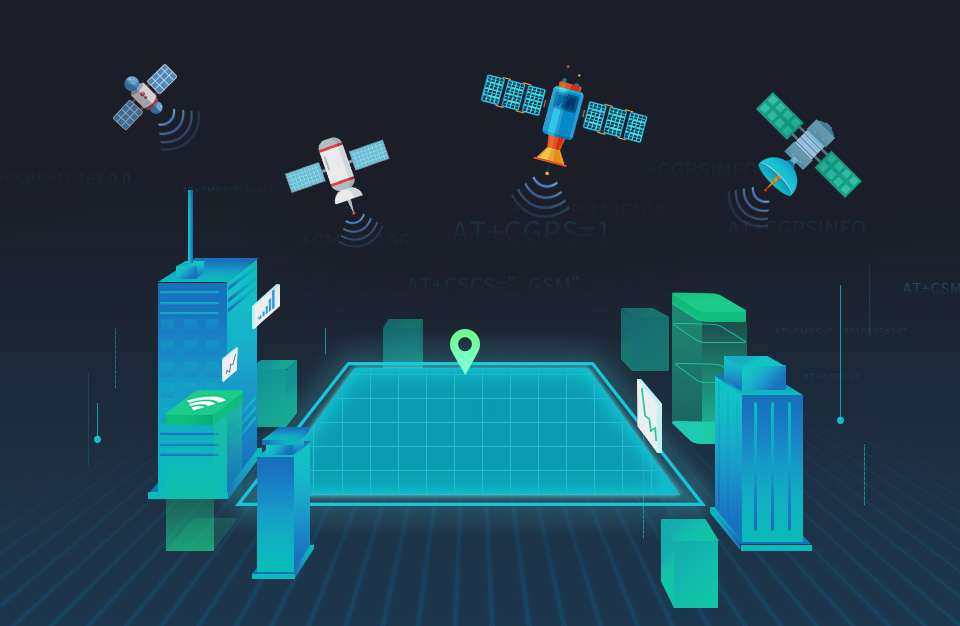 What's On Board
Dimensions